Tag: running stitch
January 13, 2010

Whip it. Whip it good. While it's running. A cool stitch for outlining in two colors.
January 13, 2010
Another outline stitch in the running. A new favorite?
January 12, 2010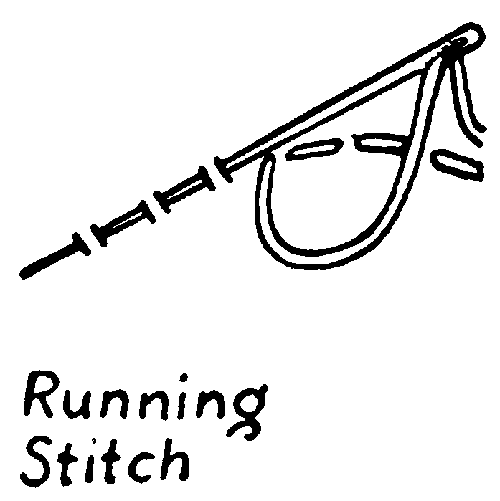 One of the first stitches to learn in sewing or embroidery. In sewing, where the stitches are long it's known as "basting." Nothing to do with turkeys.