Tag: monograms
August 18, 2018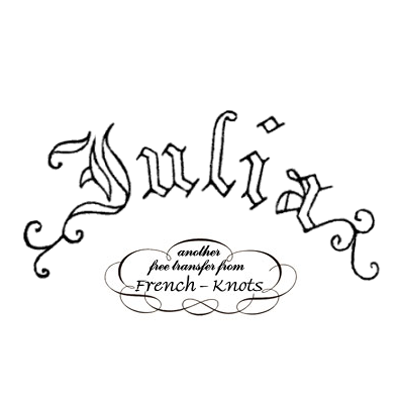 Names to embroider from the 19th century.
March 27, 2010
"I was framed" said Mrs. G. "All the better for it" mumbled Mr. G., pouring another dram into the whiskey stained coffee cup with the chipped handle. Yes, some of these frames are highly detailed and would be a rather ambitious project. However, one can always omit some of the parts if the design lacks
March 20, 2010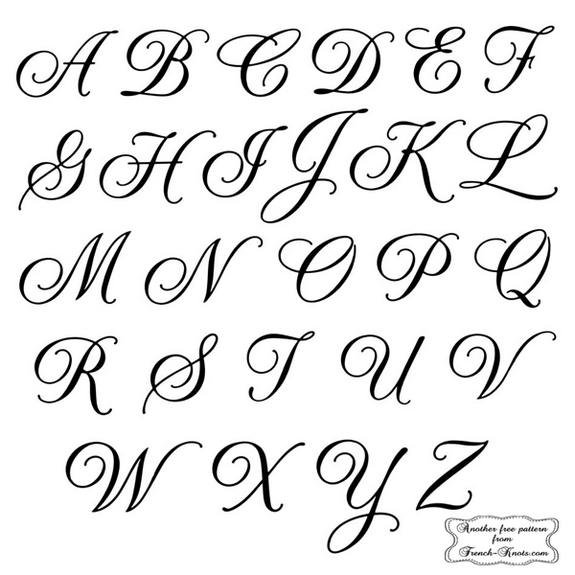 Alphabet embroidery patterns are just my type for monograms or maybe I'm just a wordsmith.