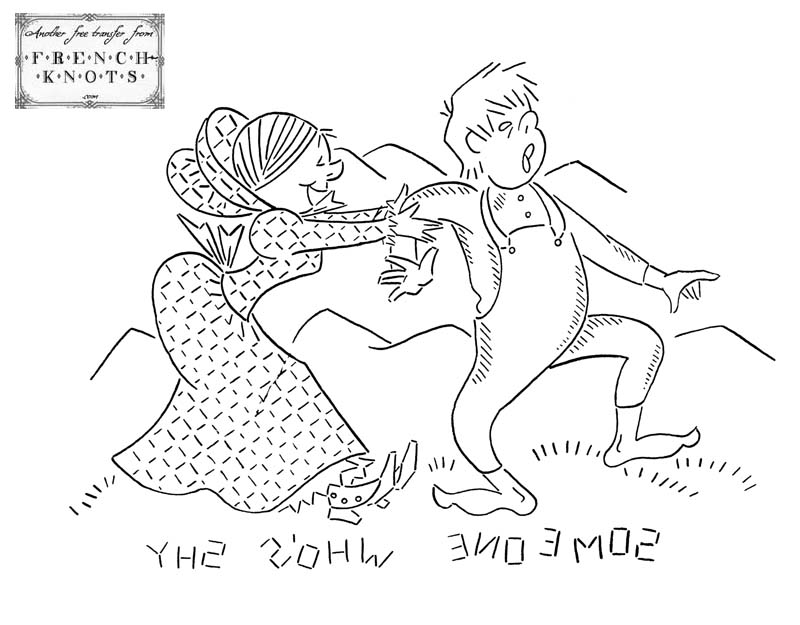 This is what happened before Ma and Pa Kettle got hitched and had all them kids.
What really goes on in the kitchen in the middle of the night. Yes, it's spooning and more!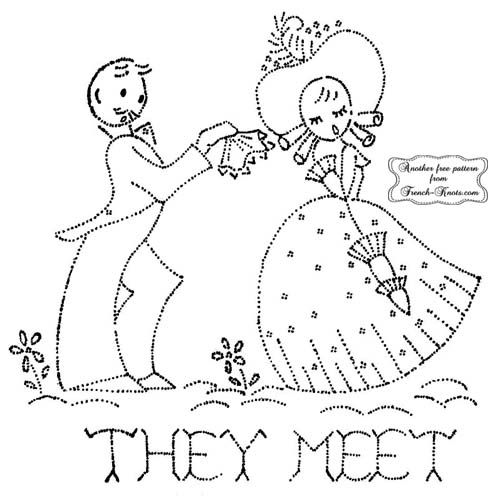 This courtship and wedding set of 7 patterns is quite vintage since it's a numotype. Just follow these simple steps lol.