Tag: basket
August 12, 2018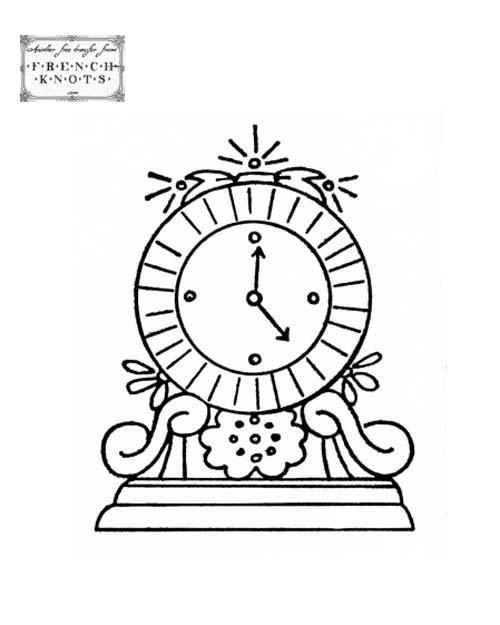 Objects of desire…well, maybe. A repository of things that don't quite fit into other categories.
February 1, 2011
Baskets of grapes, blackberries, cherries and strawberries. What's not to like?
March 30, 2010
A few floral basket patterns….one is a very vintage numotype pattern, one is a cutwork design and the 3rd has a lattice style basket.